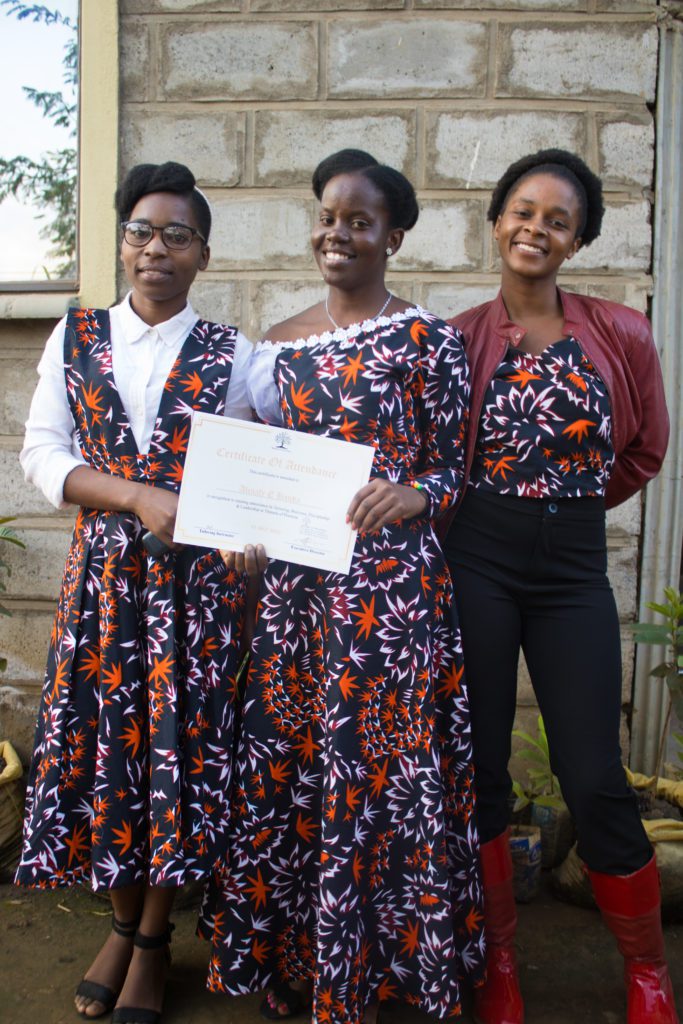 27 youths graduated in July 2022
A new cohort with 15 youths have enrolled to participate in July to December 2022 training.
We have introduced new trades namely carpentry and mechanics.
We have opened a new tailoring shop for the graduating students close to the farm.
We have opened a new training center at the farm focusing on farming and tailoring to enhance youth entrepreneurship program
From the year 2020 to 2021 we did not conduct our yearly graduation ceremony due to restrictions which resulted from the effects of Covid 19 pandemic. We continued training the 2020 and 2021 cohort and we added 2022 cohort. We enrolled all the cohorts in smaller numbers in order to avoid overcrowding. On July 1, 2022 we had our youth graduation ceremony and in attendance were parents, village headmen and senior group village head and other representatives from various organization in the community.
We have graduated 25 youths in Farming, tailoring, business and and leadership. We are committed to continue our journey of training the youth in various skills as a way of empowering the youth and making the world a better place without poverty.